A Night of Summertime Fun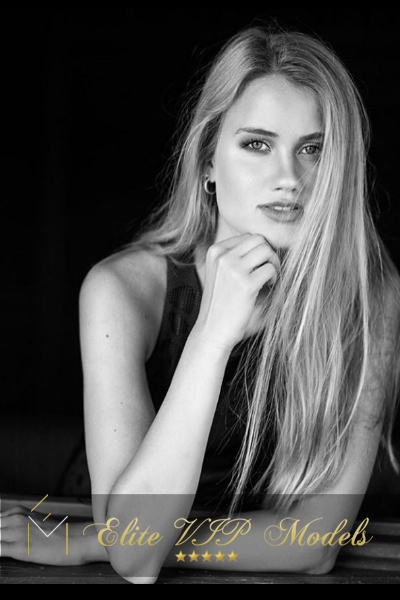 When one of my clients needed a date to accompany him to a concert, I was only too happy to say yes!
It looks as if summer is finally here in the capital, and I couldn't be happier. I love spending long, hot evenings with my clients. It doesn't matter if we stay in or head out for the night – something about the warmer weather just really gets me in the mood for some cheeky fun! As one of the most in-demand escorts in Mayfair, I've been inundated with bookings over the last few weeks. One of my favourite ones took place just last weekend, where I accompanied a long-standing client to a music concert before heading back to his hotel with him.
Jerry is one of my favourite clients. A mature gentleman with a taste for the finer things in life, he knows how to treat a lady well. We first connected about three years ago, when he hired me to accompany him to an important work function. We hit it off, and ever since, I've been his go to girl when he's in the capital. This time, we were going to enjoy a concert together. Jerry loves his music, and as an adaptable, open-minded escort, I'm happy to accompany him wherever he wants.
I slipped into a sexy, low cut top for our date, finishing the look with some black trousers that really complimented my figure. Jerry loves it when I flaunt my curves, so I always make an extra special effort for him. Underneath that I was wearing some sexy matching underwear. After all, the party was going to be continuing back at his hotel room – so why not dress with that in mind too? Jerry is a great lover, and I knew that the fun would go on until the early hours.
I met Jerry at the concert venue, and as always, he was the perfect gentleman. He kissed me on the cheek and bought me a drink, and we settled back in our seats to enjoy the show. The warm summer breeze and the great atmosphere made for a magical evening, and by the time it was over I was buzzing! Jerry took my hand and led me to our waiting car. Now we were heading back to his five star Mayfair hotel.
Jerry likes to take things slowly on our dates, so when we got back to the room I started off by performing a sexy striptease for him. Once I was naked, I then told him to lay back on the bed while I gave him a sensual massage. Jerry loves the feelings of closeness and connection this brings, so was all too happy to let me take control.
As the night went on, things got more passionate between us. Jerry could put a younger man to shame with his stamina – and the fun went on until it was almost light outside again! Jerry had booked me for a full overnight stay, so that allowed us to relax in each other's arms afterwards. I've really grown to love our appointments over the years, and I'm sure that this summer there will be plenty more!